Mission Statement:
St. Matthew's Catholic School will provide a nurturing and enriching environment that teaches Gospel values and promotes academic excellence in the Catholic tradition.
We believe that each child is a gift from God, and deserves to be loved and educated to become faith-filled, compassionate, courageous leaders.
2016-17 Calendar

Sycamore Login
Then entire 7th grade class Makes 2nd Quarter Honor Roll!
Congratulations Class of 2018! We are Proud of You
Thanks to All who Attended and Supported our 2017 Auction!
Saints of the Quarter for
2nd Quarter:
Saint Michael
Saints of the Quarter for
1st Quarter:
Saint Raphael!
Virtue of the Month for February: Respect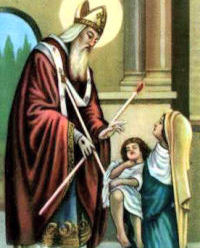 Our Missoula Children's Theater Production of Rapunzel was a great success!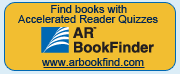 Dare to be a Saint
St. Matt's Google Calendar